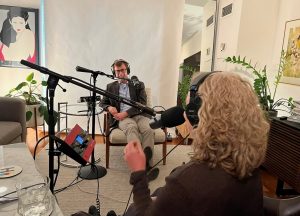 Have you ever wondered what happens inside the doors of Minnesota's first Level I Trauma Center and premier teaching hospital? My friend and colleague from the hinterlands of Wisconsin, Dr. Meghan Walsh joins me to talk about medical training, "living" at the hospital, how things have changed, and a few unique cases.
"We're training today's doctors to be tomorrow's workforce in ways that are intentional and I think impactful," said Dr. Walsh, who is Hennepin Healthcare's Chief Academic Officer.
She shares some fascinating patient stories, including one involving a steak from Manny's, a flashback to Gloria Steinem, and an outstanding example of detective work that led to an easy diagnosis for a candy-loving patient.
I've often heard people say that they'd never seek care at a hospital where they train doctors. To this Dr. Walsh says, "I can't imagine not going to a teaching hospital. I mean, there's so much curiosity and teaming."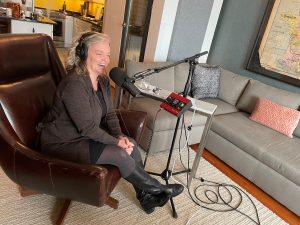 That's the answer you'll find by anyone who has been cared for at a teaching hospital and by those of us who work at one. There are multiple caregivers asking you questions and going over your care. And if there's any kind of mystery surrounding what's going on, someone gets to the bottom of it.
Check out Episode 2 of The Healthy Matters Podcast, and while you're at it check out this cool video from our Here series that introduces you to a couple of residents who talk about the program and why it's so important for Minnesotans.